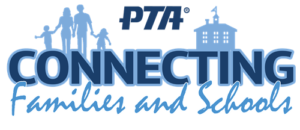 A parent-teacher association is a formal organization composed of parents, teachers and staff that is intended to facilitate parental participation in a school.
Membership in PTA is open to anyone who wants to be involved and make a difference for the education, health, and welfare of children and youth.
BECOME A MEMBER OF THE PTA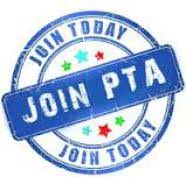 Register Online CLICK HERE
Why Join PTA?
Make a difference in your child's education!
Children Benefit!
Research shows that children perform better when parents are engaged in
education both at home and at school. Parent involvement boost student achievement.
School Benefit!
PTA provides support for administrators and teachers. PTA strives to create a positive and caring atmosphere in the school. PTA partners with a variety of programs that enhance schools.
Make Connections!
PTA involvement helps you stay connected with the School and PTA programs. Working
together helps build a stronger foundation for students to grow and thrive.
One membership is only $6.00 for the school year. Sign up online using the registration link above. You can also sign up at any of our PTA events.

We Love Volunteers! Joining PTA does not require you to be one, it just shows you support us as we provide valuable programs for your students.Thank you to those who have already sign up to be a member of PTA! Any questions please email us at SilverCrestPTA@gmail.com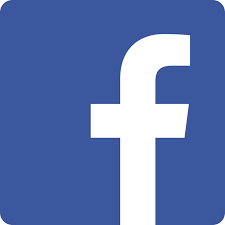 Like us on Facebook: Silver Crest Elementary PTA